THROUGH MY LENS
ENGAGING PERSPECTIVE
THROUGH VIDEO
A PROJECT BY REID DAVENPORT
Through My Lens' mission is to amplify voices of and issues related to people with disabilities, through original content, media consultancy and personal instruction.
THE PODCAST
Basic Able features big names from the disability community and discusses today's disability issues. Hosted by Reid Davenport, the podcast uses satire to highlight the misconceptions around disability. Through My Lens is proud to present the first season of Basic Able, with six coming episodes this spring and six episode this fall. Basic Able is made possible through a grant from the Ford Foundation.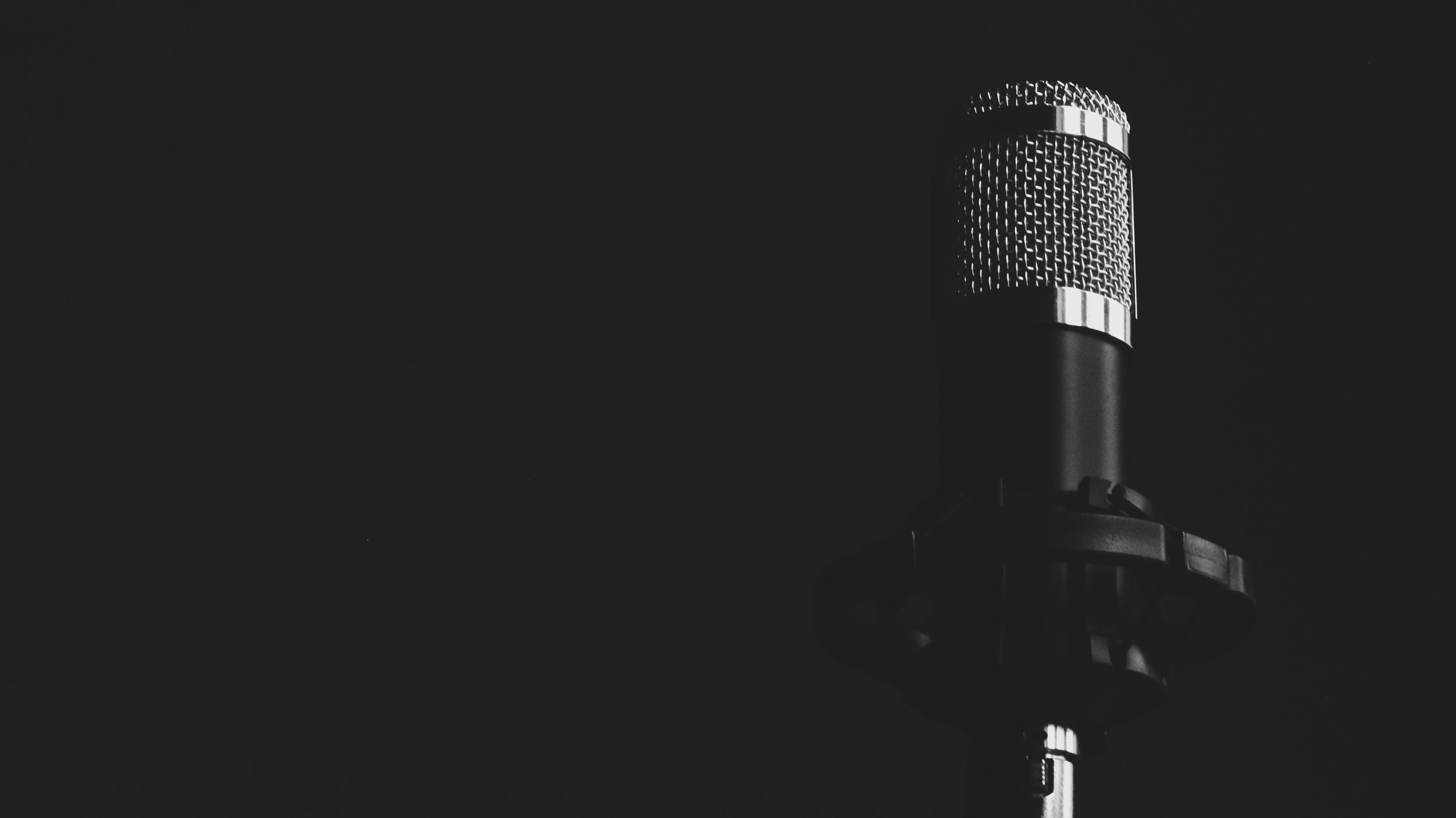 REID'S PUBLIC appearanceS
Reid Davenport's TED Talk
Reid Davenport speaking at Western Michigan University
FILMS
Reid Davenport is an award-winning documentarian who has made numerous films featuring people with disabilities. As a person with a disability himself, he is interested in portraying this overlooked perspective.